Gunmakers Fair at Kempton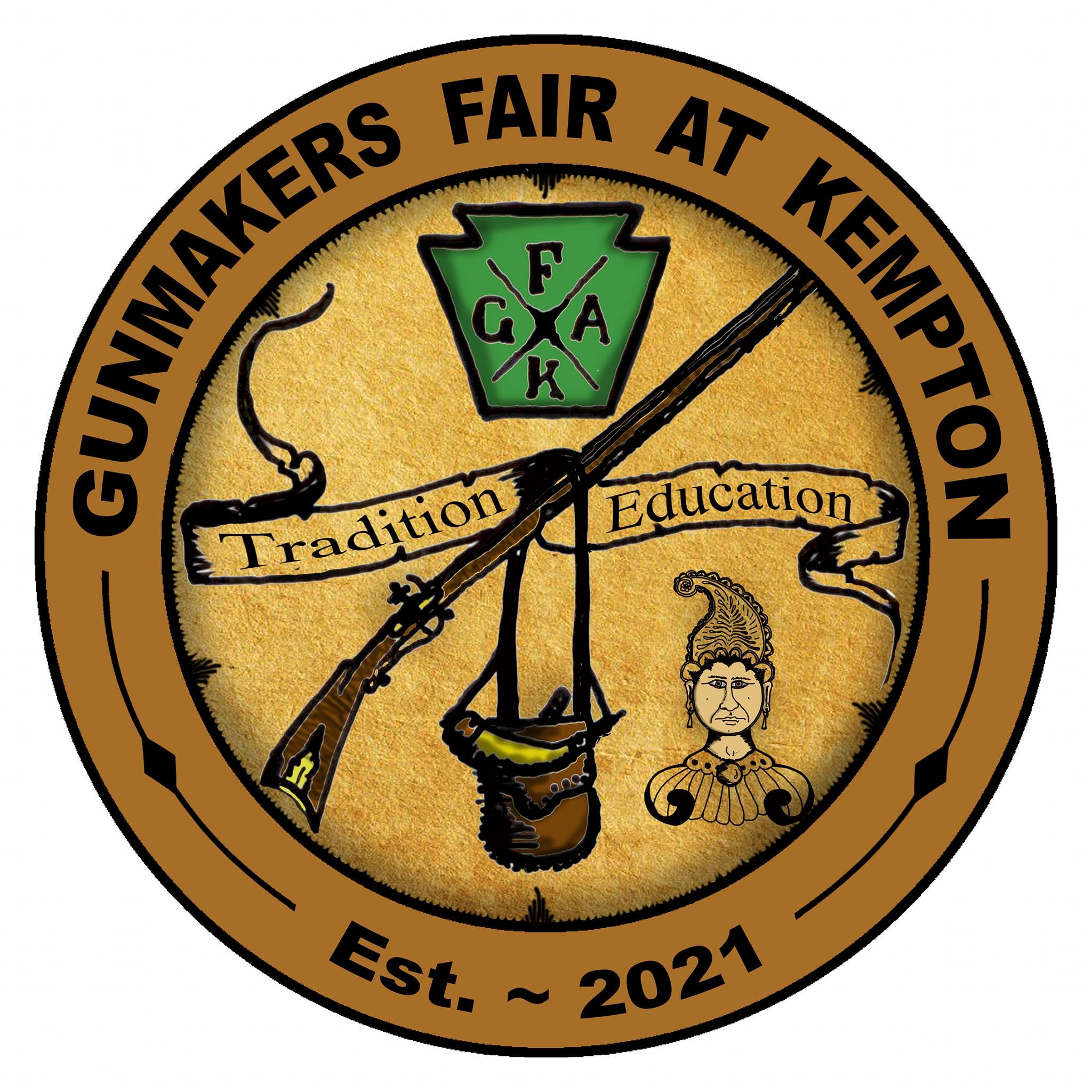 Gunmakers Fair at Kempton 
Visit the Gunmakers Fair Website: Gunmakers Fair at Kempton
to be held on:
– July 28, 2023: 9am till 5pm
– July 29, 2023: 9am till 5pm
– July 30, 2023: 9am till 3pm
to be held at:
Kempton Community Center
83 Community Center Drive, Kempton, PA
Only 3.5 miles past Dixon's Muzzleloading Shop where this event was formerly held for 37 years
Featuring seminars, gunmakers, artisans, horners, living history reenactors and vendors of the 18th and 19th century muzzleloading culture
YES, WE WILL BE CONTINUING THE RIFLE AND ACCOUTERMENTS JUDGING AND AWARDS.

See our website and Facebook page for more details!!
– https://gunmakersfair.wixsite.com/gunfair
– https://www.facebook.com/GunmakersFairKempton
Sponsored by: National Muzzle Loading Rifle Association – Honourable Company of Horners
Jacobsburg Historical Society – Pennsylvania Federation of Black Powder Shooters